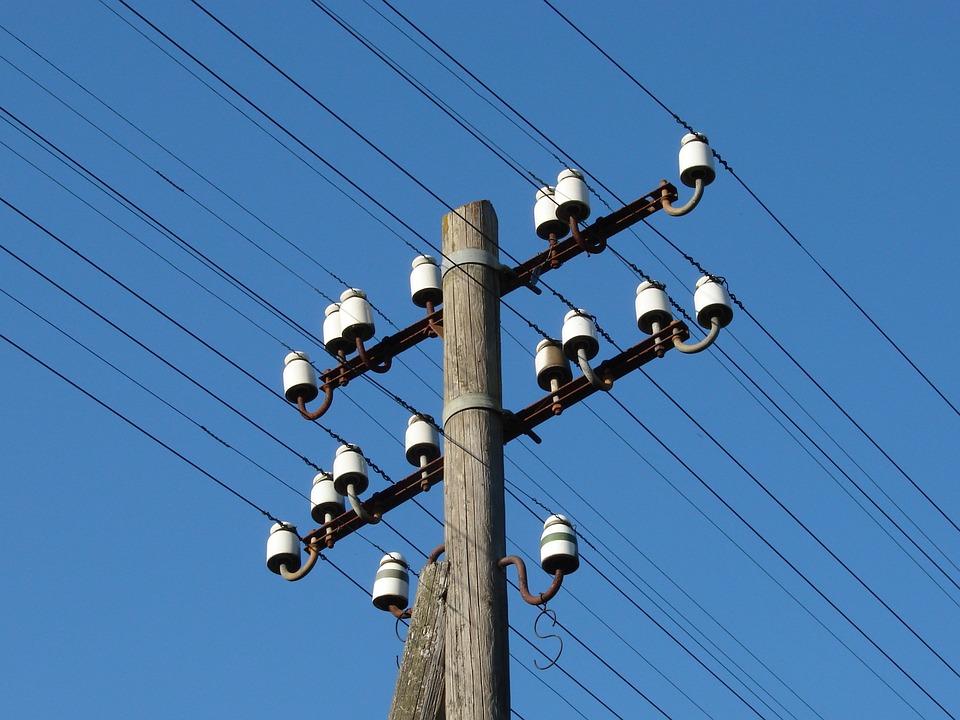 Concurrently with progress, a multinational telecommunications company had become less uniform in operations and service management and, therefore, wanted a new approach to its organisation. Read more about how Maximize delivered a new roadmap to the customer.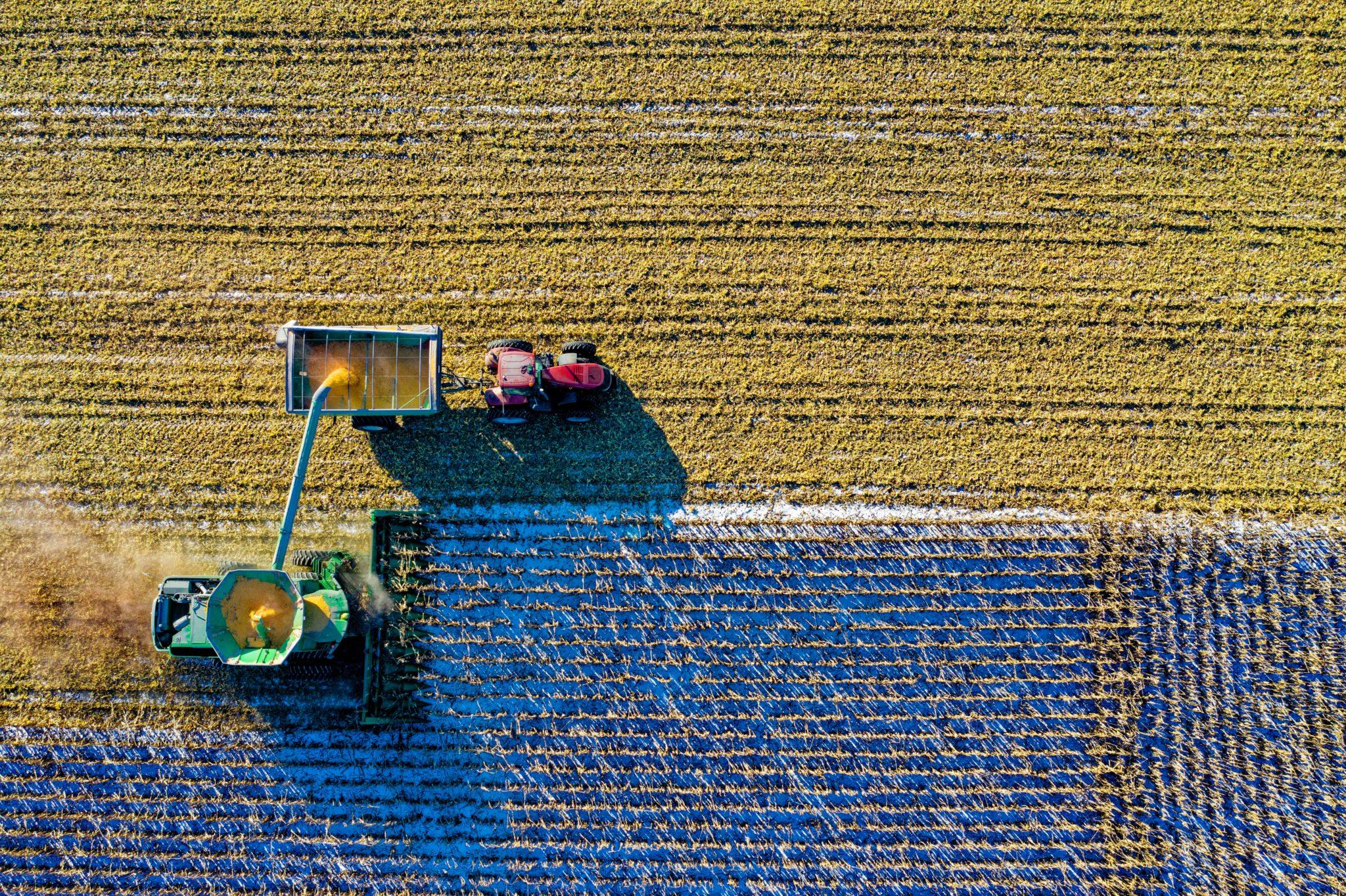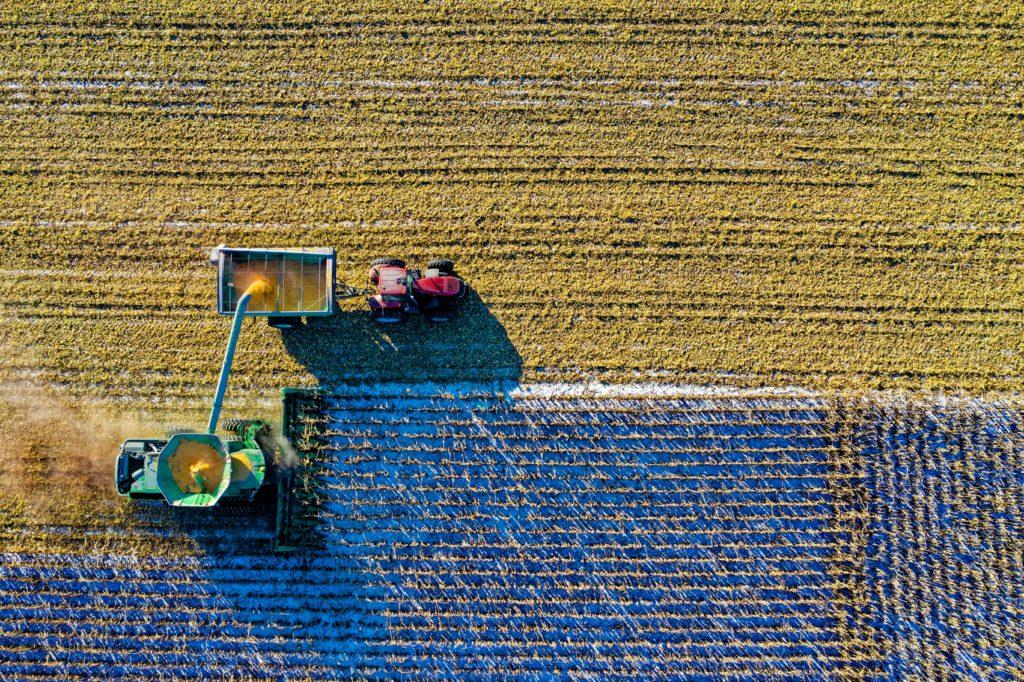 Standards are good but require adaptation and anchoring to work optimally. A large Danish supply company invited us to review their processes.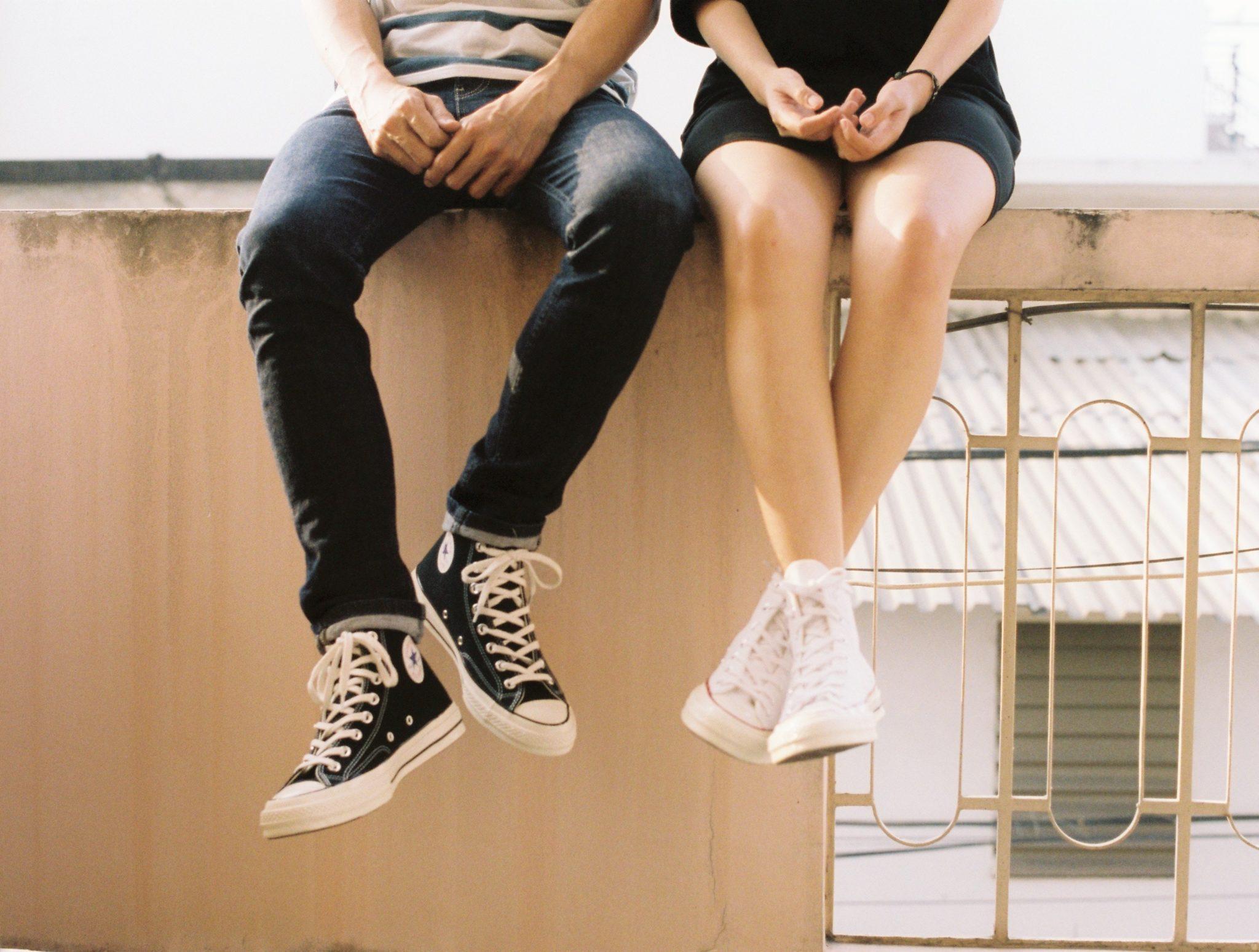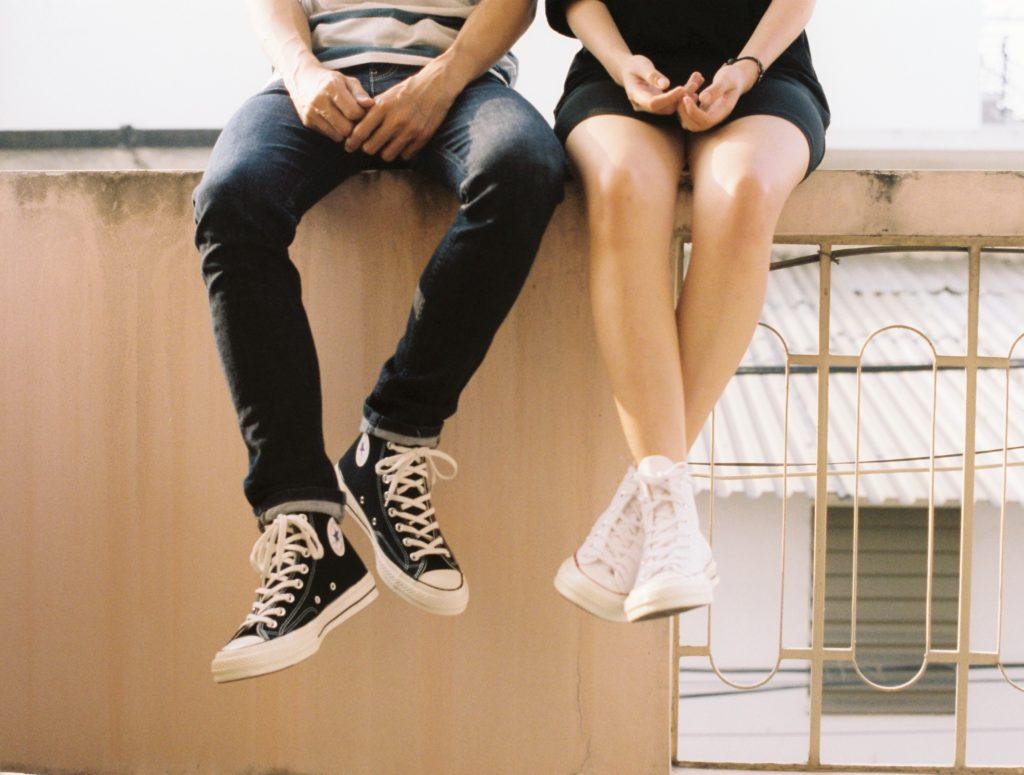 Good user service requires the proper organization and efficient processes. A large public agency needed in-depth insight into its improvement opportunities and a concrete plan to implement the necessary adjustments.